Relief For Your Whole Body
You don't have to live with pain as a constant companion. Discover the difference our treatments can make to your lifestyle.
The Whole Body Clinic Mount Gravatt & Park Ridge
Do you suffer from aches, pains and discomfort? You don't have to. We assess and work with your entire body to get you moving as efficiently and pain-free as possible.
We Treat These Complaints
If you are experiencing pain or discomfort in any of the following locations, then we can help.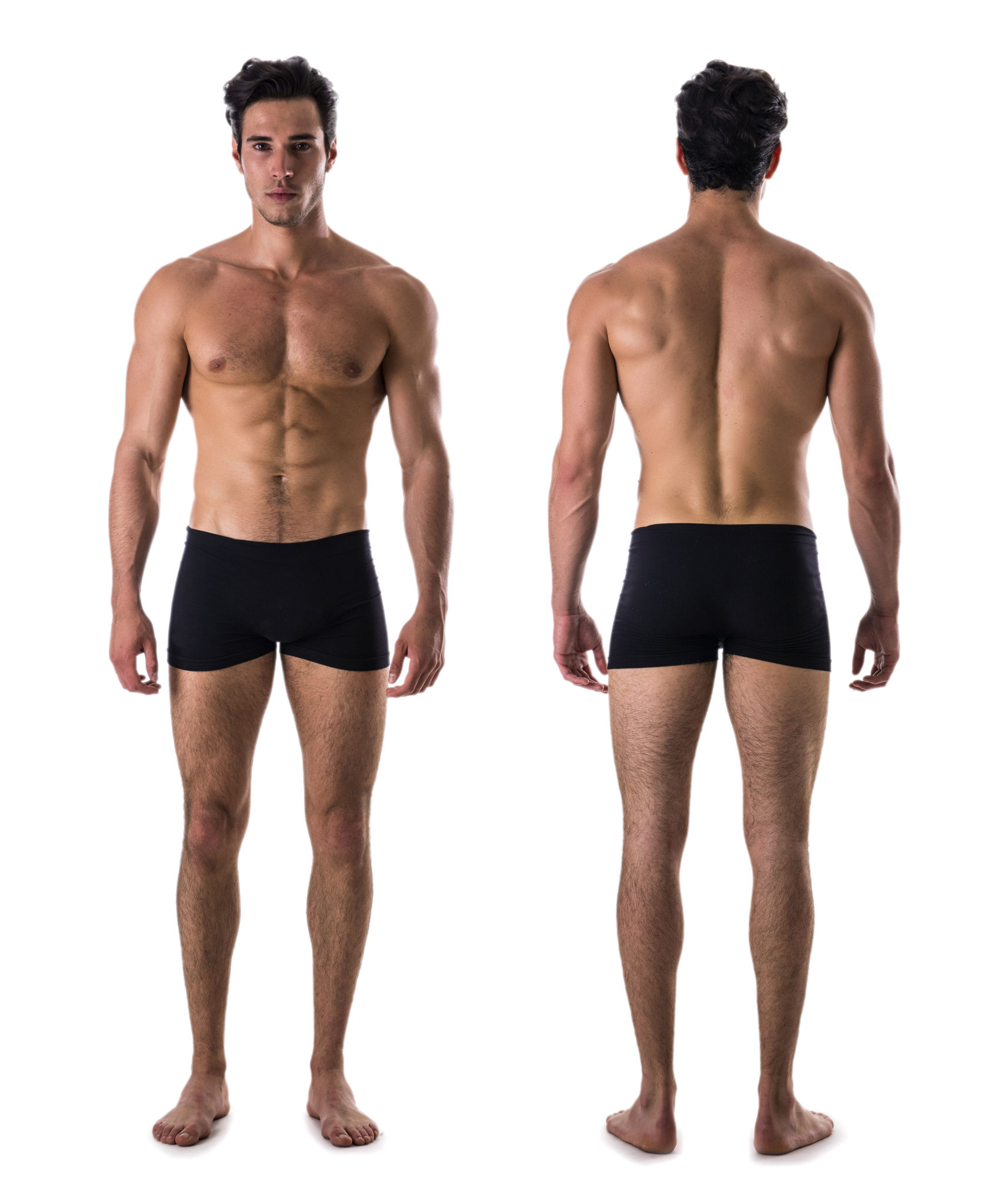 Headache
Headaches are caused by many different reasons, and there are many different types of headaches. We can assist in treating many of these by addressing things such as posture, stress, fatigue, jaw clenching, joint dysfunction and muscle tension.
Neck Pain
The neck is a sensitive area with many structures and tissues causing pain and restriction of movement. From muscle spasm and joint sprains to disc injuries and nerve pain, acute or chronic pain can be debilitating. Finding the source of the dysfunction and pain through effective treatment can improve your symptoms.
Upper Back Pain
Dysfunction of the small facet joints, rib articulations, muscles and tendons in the upper back are all common causes of pain. Pain can refer to the front of the chest, down the arms and often restrict breathing and movement.
Shoulder Pain
Shoulder pain is common. Treatment can be very effective in diagnosing and relieving pain associated with rotator cuff injuries, tendonitis, bursitis, frozen shoulder and instability. 
Low Back Pain
One of the most common complaints, we can assist with diagnosing and providing treatment to get you back on track. From muscle strains to disc injuries, we can treat it all.
Hip Pain
From front to back and everything in between, hip pain can occur for many different reasons. We thoroughly assess your movements to diagnose the source of the pain and provide a personalized treatment plan to get you moving again.
Knee Pain
From slight strains, wear and tear to full ACL ruptures, our team will help you strengthen and recover from your injuries to get you back to doing what you love.
Ankle Pain
Whether you rolled your ankle at tennis or need help with an aching Achilles, our team will work with you to get you back into the action with a personalized treatment and rehab program.
Foot Pain
Foot pain can be debilitating and affect your daily life. Our team uses the best techniques for your condition, including Shockwave for plantar fasciitis and chronic tendon conditions, as well as manual therapies to get everything moving right.
Elbow Pain
Been playing too much tennis or maybe a long round on the golf course, our team can assist with all elbow conditions with a range of state of the art techniques and equipment to get back into the game.
Wrist and Hand Pain
Too much time at the computer or had a fall and landed with an outstretched hand, our team can assist with decreasing your pain and strengthening your wrist and hand to prevent reoccurrences.
We offer a complete range of treatments. From osteopathic manual therapy sessions to Shockwave therapy, discover the difference we can make to your lifestyle.
NEW PATIENTS WELCOME
The Whole Body Clinic welcomes bookings from new patients.
Find out more about what we do, how we can help you and what to expect from your initial consultation.
Don't persist with pain when you could be living a better life. Discover how we can help reduce your discomfort and improve your outlook.